Destination Wedding, Honeymoon, & Romance Travel
Romantic, unique and perfectly tailored experiences that are suited to your mutual desires. KW plans many special experiences for two from weddings and honeymoons to proposals and anniversaries, as well as ridiculously fun bachelor & bachelorette trips.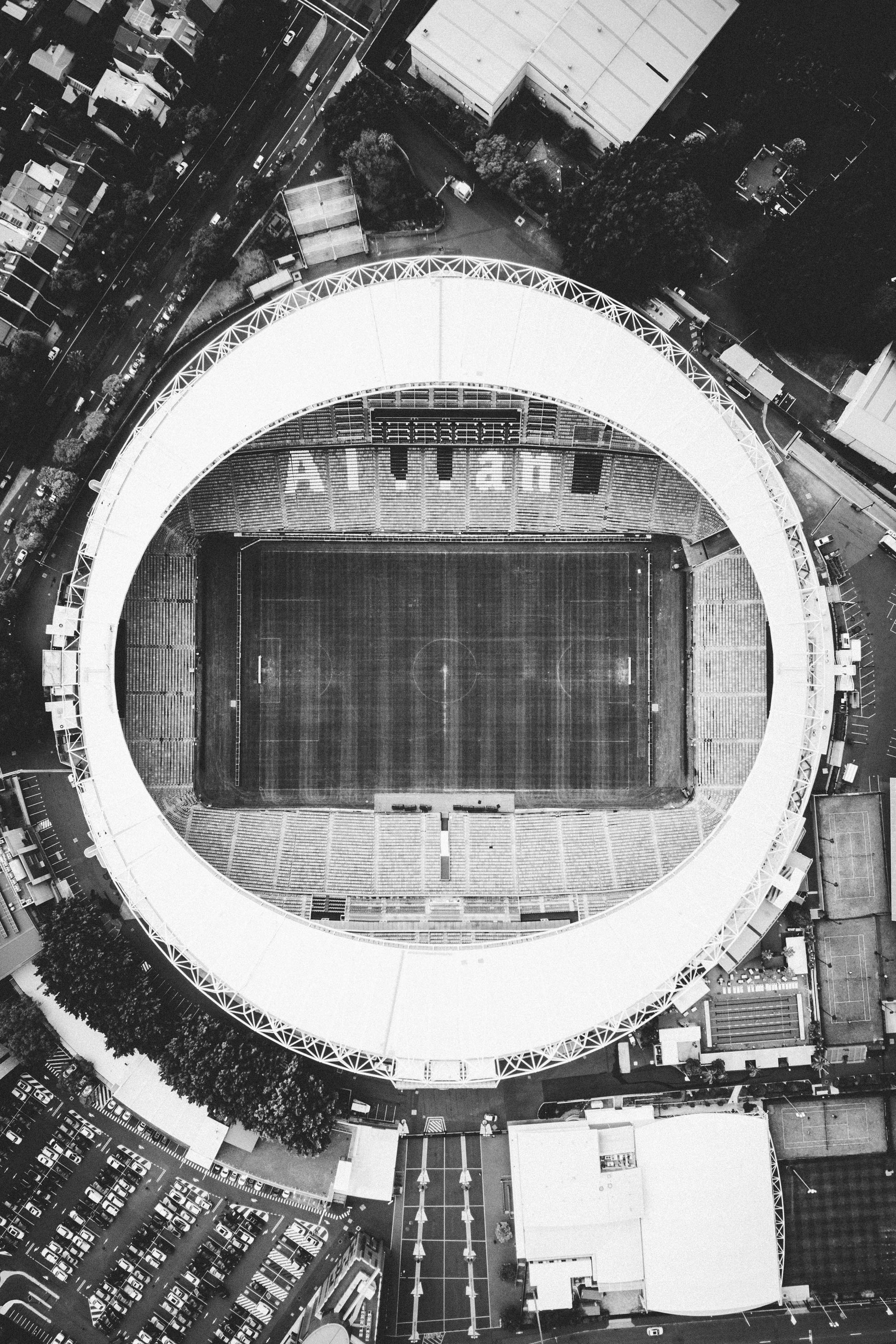 Sports Travel & Spectator Sporting Trips
Whether looking to swing golf clubs or tennis rackets, ski down the slopes, or put peddle to the metal for some auto racing, KW handles the logistics so you can focus on the game. Feeling like a spectator? Let KW arrange a perfect weekend to witness the action, or a trip to one of the most sought-after and exclusive sporting events in the world.
Global Entry & Travel Insurance
When you are a frequent traveler, every minute is valuable. Enroll in Global Entry™ and TSA PreCheck™ to enjoy efficient travel without the endless lines. Additionally, KW will protect your travel investment by arranging trip insurance so you can have peace of mind on the road.